We all have different preferences when it comes to romance novels. Some of us are looking for steamy scenes, while others want a fairy tale romance or a historical fiction novel that transports you to the past. That's why we love to post romance novel excerpts—they're the perfect way to make sure the next book you buy will satisfy all your desires.
Below are all of our favorite excerpts from romance novels, and they're all free to enjoy! Happy reading.
Marry Me By Sundown
In this historical romance novel, the #1 New York Times bestselling author brings her "mastery of historical romance" (Entertainment Weekly) to 1880s Montana where passions and gold fever run high as an American heiress turns to a rugged mountain man to help her locate her father's fortune.
Fearless
Looking for a romantic thriller novel to send chills down your spine? Weaving a thread of suspense into her trademark powerful storytelling, #1 New York Times bestselling author Fern Michaels delivers a compelling new novel about a woman who learns that her new life may not be all it appears . . .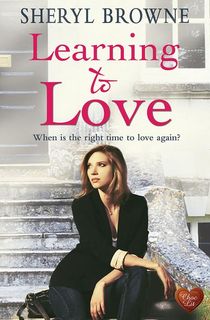 Learning to Love
Contemporary romance lovers will fall hard for this heartfelt read. When two frazzled parents join forces—and families—they don't just fall in love . . . they get along like a house on fire.
"The whole book from beginning to end was just a delight to read, it pulled at my heart-strings and had me eager to devour it in just two sittings." —Whispering Stories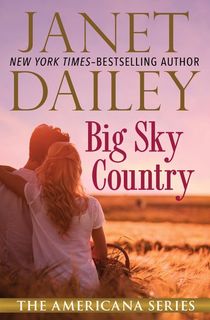 Big Sky Country
A savvy heartbreaker meets her match—a stubborn Montana rancher—in this sizzling contemporary western romance from the beloved New York Times–bestselling author.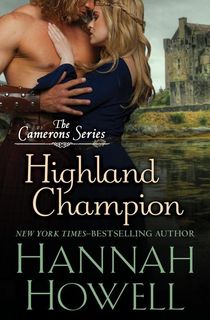 Highland Champion
Fans of Scottish romances, hold on to your kilts! Bestselling author Hannah Howell spins a masterful tale of glory, honor, and passion in this sweeping adventure of a proud woman who refuses to believe in love—and the fiery Scotsman determined to change her mind.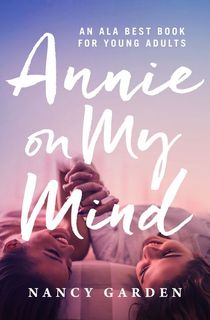 Annie on My Mind
This classic YA lesbian romance novel is a must-read. When Liza Winthrop first lays eyes on Annie Kenyon at the Metropolitan Museum of Art, she knows there's something special between them. Soon, their close friendship develops into a deep and intimate romance.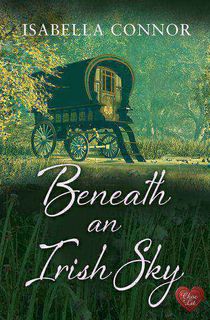 Beneath an Irish Sky
We love a good Irish romance novel, and that includes this "gripping" story of romance, mystery, and family secrets in contemporary Ireland (Bookbag).