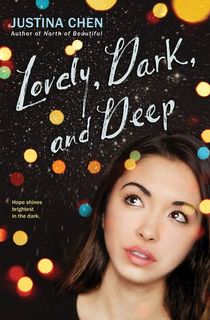 Lovely, Dark, and Deep
When teenage Viola Li develops an extreme case of photosensitivity—an allergy to sunlight—her life is completely turned upsidedown. Determined to keep her safe, her parents essentially forbid all outdoor activity, and even the light from her phone has become a threat.
But Viola is determined to live a normal life—especially after she meets Josh, a gorgeous boy with his own mysterious sadness.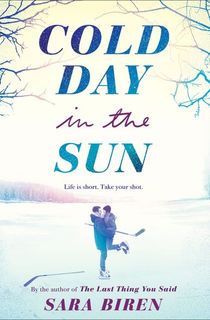 Cold Day in the Sun
Holland Delviss is a hockey player, and she wants to be a great one. She's landed a spot on the boys' hockey team, and to keep it, she'll have to train harder than anyone else, ignore all the naysayers, and never, ever date any of the boys on her team.
But when their team makes it to HockeyFest, a statewide televised competition, Holland becomes the lead story. And she couldn't be more surprised than when her bossy team co-captain becomes her biggest supporter.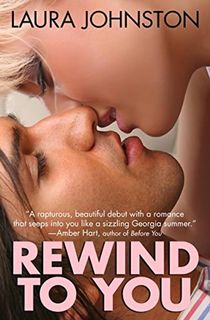 Rewind to You
Sienna is spending her last summer before college on scenic Tybee Island. She's supposed to forget that night, but how can she, in the same place she spent with her family each year before her wolrd was completely changed?
Enter Austin Dobbs. He has intense blue eyes, a toned body, and he looked out for her when she blacked out. Austin makes her want to leave everything else behind—but that's easier said than done, especially when he has secrets of his own.