We all know we shouldn't judge a book by its cover. But when it comes to romance novels, we can't help ourselves! From the wonderfully campy covers of the 80s and 90s to some seriously steamy covers from recent years, staring at romance novel covers is almost as much of a guilty pleasure as reading the books themselves.
Below are a bunch of our favorite covers, featuring everything from gorgeous gowns to awe-inspiring abs. You're definitely going to want to download some of these for later.
The Highlander Who Protected Me
There are tons of great covers to choose from when it come to Scottish romance novels, but this one has everything we're looking for: swoon-worthy scenery, a gorgeous-but-completely-impractical-gown, and a hunky, shirtless Highlander. What more could you want, really?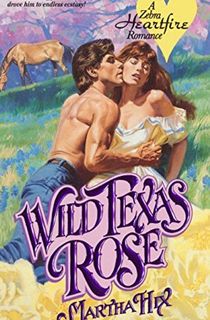 Wild Texas Rose
Some people might look at this classic romance novel cover from 1989 and think it needs an update, but those people would be dead wrong. Watercolor scenery, a bodice falling off our heroine's shoulders and the horse in the background all combine into something totally '80s and totally magical.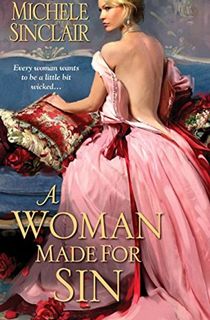 A Woman Made For Sin
We love a good Regency romance novel, especially when it has a cover as alluring as this one. An opulent, undone gown revealing a whole lot of back is definitely a trope of romance novel covers, and it's put to especially good use here.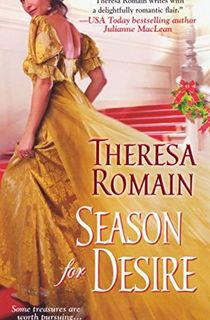 Season For Desire
Okay—one more gorgeous gown cover. We just can't help imagining ourselves walking up a set of stairs in a full-length ball gown...and then meeting a dashing duke to help take it off.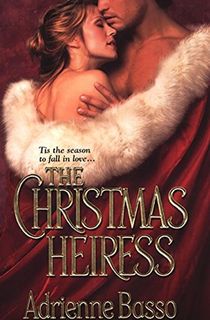 The Christmas Heiress
"Lovers under the covers" is another popular avenue for romance novel covers, but we especially love this take for its holiday flare–and for staying mostly demure. We do enjoy using our imaginations, after all!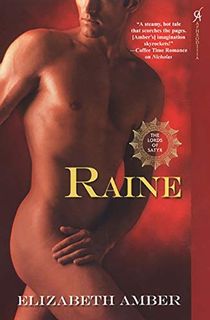 Raine
Then again, who needs imagination? This erotic romance novel takes a very bold, very bare approach with its cover...and it is definitely working for us.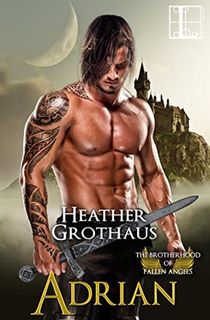 Adrian
There are definitely some lackluster romance novel covers out there, and this is definitely not one of them. We're not sure who Adrian is, where he got those tattoos, or how he stays in such excellent physical condition...but we are more than willing to read this novel in order to find out.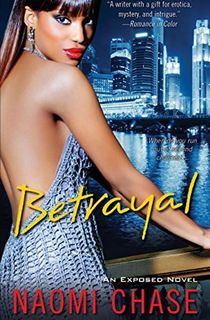 Betrayal
This novel was published in 2013, but it's leaning on a lot of early 90's design, and we are into it. Fans of romantic suspense books know these tropes well—a city in the distance, a slinky party dress, an early '90s title font and an overall Fatal Attraction vibe...color us intrigued.
Bound by Night
No list of romance novel covers would be complete without a paranormal romance. Foggy moonlight and ghostly complexions are key in creating a spooky, spine-tingling cover.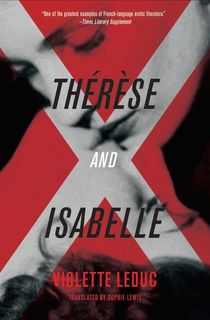 Thérèse and Isabelle
While we've chosen a lot of vintage romance novel covers, we wanted to end the list with something modern—and this redesigned cover for the 1966 classic Thérèse and Isabelle, a French romance that was censored for 50 years for its vivid depictions of two young women in love, is just right.
The graphically striking cover feels steamy, sexy and a little forbidden, just like the novella's plot.
This post is sponsored by Open Road Media. Thank you for supporting our partners, who make it possible for A Love So True to celebrate the romance stories you love.