You don't need to be waiting at home for your own SEAL to experience what it's like to love a member of the armed forces. Instead, you can live vicariously though these stories of Navy SEAL romances.
If you've ever wondered what it'd be like to be loved by a strong and protective Navy SEAL, these books are for you.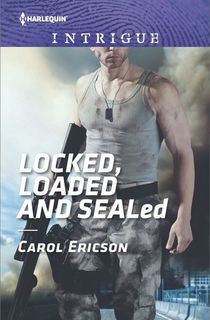 Locked, Loaded and SEALed
A dedicated bodyguard is sworn to protect a renowned doctor and his secrets at any cost. When the doctor is murdered, the bodyguard provides his protection to the doctor's protégé. Now he must protect the secrets even she isn't aware of while trying to tame his attraction. Will he have to protect her against his own advances?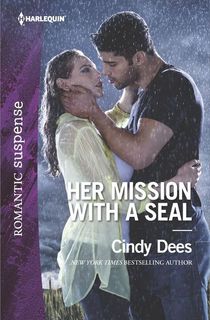 Her Mission with a SEAL
They must ignore their heart's desires while trying to take down Russian operatives during the heart of a storm rampaging through New Orleans. Who doesn't love enemies to lovers? AND enemies coming together to take down an ever bigger threat? This Navy SEAL romance has it all.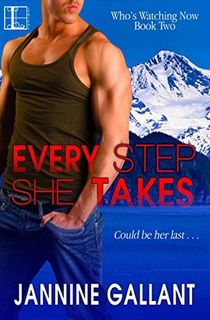 Every Step She Takes
A journalist with a painful past and a former SEAL turned PI must work together to navigate the Alaskan wilderness to catch a witness and get the story of their careers. Between unknown territory, waves of tension, and careers at stake, there's not a dull moment in this Navy SEAL romance novel.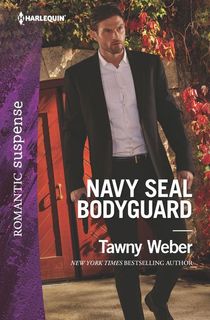 Navy SEAL Bodyguard
An injured SEAL gets his chance to experience some action again when he's given a new assignment. He swore he wouldn't let anyone lay their hands on her, but does that include his own? A man is torn between duty and desire. Protecting an admiral's daughter may become more complicated than it seems…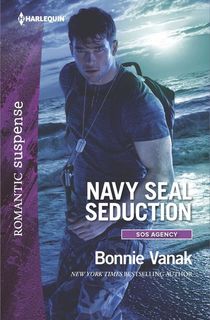 Navy Seal Seduction
A SEAL must navigate a war-stricken island to save the one that got away—and maybe even win her back. This novel takes us through the past of two lost flames as they navigate a country as broken as their hearts. Read to experience them overcome it all.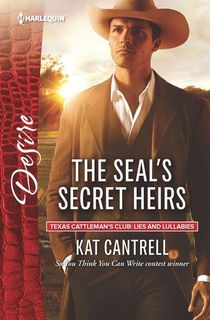 The SEAL's Secret Heirs
A SEAL returns home to tackle a new special operation: fatherhood. He's fought to protect his country, now he must fight to remain the guardian of the twins who have fallen into his life. His heart is also at stake as his guardianship may be the path to rekindling an old flame…
House for Sale
A man and a woman are both on paths back to their fathers. They're able to strike up a good deal before trouble comes knocking on the front door of their newly renovated home. Everything seems perfect until it's not. Who can't relate to a life-changing set of circumstances?
Navy SEAL Newlywed
Cord Schafer is a presumed dead SEAL on an assignment, while Tracie Kosart is a Covert Cowboy operative. Cord is used to working alone, but his new mission isn't a one-man job. To avoid suspicion, two two need to pose as husband and wife. But they may not have to act as much as they think…
Chosen - Navy SEAL Romance
Leaving her abusive and cheating husband behind, Teresa Cobbs moves herself and her daughter to the small town of Troy, Montana. There she finds herself stuck between twins—one, kind and sweet; the other, an exciting Navy SEAL. Who will she choose?