Though she's best known for writing paranormal romance novels, Alexandra Ivy is skilled at writing multiple genres—she used to write regency romances under the pen name Debbie Raleigh, while her steamier historical romances were written as Deborah Raleigh. Now you can find her name on everything from erotica to .
Below we've picked out some of our favorite Alexandra Ivy books to get you started. Some are standalone romance novels, and some are the debut books from her many series—and they're all worth reading.
Related: How to Write a Romance Novel: Advice from Bestselling Authors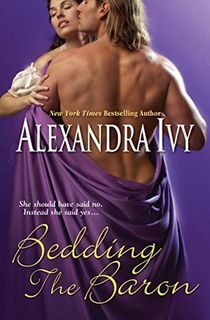 Bedding The Baron
Frederick Smith is searching for the truth about his wayward father. He's led astray himself when his journey leads him to cross paths with the alluring Portia Walker—he knows he must make her his. But first, Frederick will have to melt his icy exterior...which means things are about to heat up.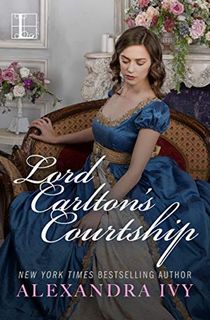 Lord Carlton's Courtship
Miss Roma Allendyle is frustrated with the trappings and restraints that come with being a "proper" lady, especially since she's a better rider and shot than any man she's ever met. So when he brother goes missing, she decides to search for him herself—even if she has to pose as a man to do it.
Roma knew it would be difficult, but she didn't count on getting ambushed—or being rescued by the handsome Lord Giles Carlton. And she certainly didn't count on what their relationship would become.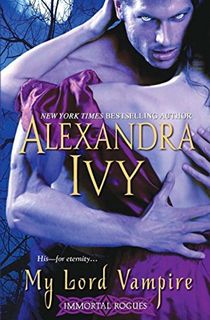 My Lord Vampire
The first book in the Immortal Rogues trilogy introduces readers to Gideon Ravel. It's been centuries since he's been among humans, but now he must earn the trust of one woman, Simone. She has an amulet of unknowable power, though she's naive to the threat it brings her. Gideon had heard that Simone was both beautiful and intelligent...but he never imagined he'd be this drawn to her.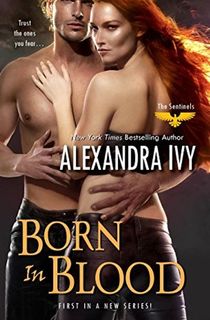 Born in Blood
In the first book of her dark, seductive Sentinels series, humans with hidden abilities are outcasts, walking the line between life and death, right and wrong, and pleasure and pain.
Sgt. Duncan O'Connor is used to gruesome cases, so he isn't surprised to see an erotic dancer has been murdered...until he notices someone's literally stolen her heart. To solve the case, he enlists the help of a necro named Callie Brown—one of the freaks who can channel the dead. Callie quickly senses this isn't a normal homicide...and something is going to put her and Duncan's lives—and hearts—on the line.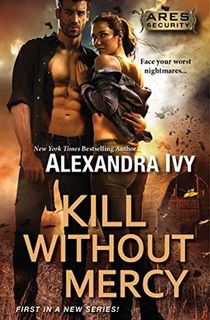 Kill Without Mercy
Five former military heroes make up the ARES Security team, and together they take on civilian missions that no one else can. In this debut novel of the ARES series, Rafe Vargas meets Annie White—she's hauntingly beautiful, and in clear danger.
Unable to walk away, Rafe links a mysterious serial killer to Anna's part. And it's only a matter of time before Anna is next.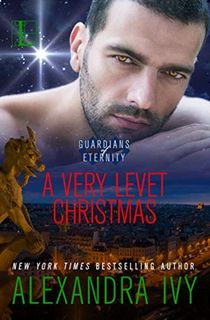 A Very Levet Christmas
In this spinoff of the Guardians of Eternity series, fan favorite character Levet gets his own Christmas story. When a Christmas angel asks Levet's help in fulfilling her duties, he agrees—but he didn't quite realize what he'd be getting into.