Romance novels have been the subject of mockery for decades, derided as silly or artistically unworthy or, that dreaded word, trash. Well, guess what? We love trash! There's absolutely nothing wrong with something that's over-the-top, lascivious, and drenched in melodrama. Hell, that's what makes life worth living.
Many in the romance world have reclaimed the trash label, wearing it as a badge of honor. For us, it symbolizes the kinds of stories where there's no such thing as too much. Think surprise pregnancies, accidental marriages, lots of hot European billionaires, and as many sex scenes as you can cram into one book. How could we not celebrate that? Here are nine romance titles that make trash an art form.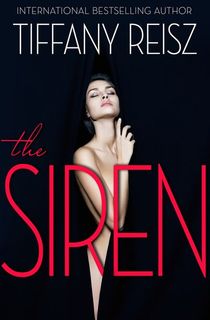 The Siren
Nora Sutherlin is famous for her erotica novels, but now she wants to try something different, write something more serious and personal. It could be her biggest book ever if it gets released.
Her editor, Zachary Easton, holds Nora's fate in his hands. He doesn't just want her words. He wants everything. He agrees to handle the book on one condition: she has six weeks to do exactly what he wants, both with her book and her body. He could change everything in her life, but will it be for better or worse?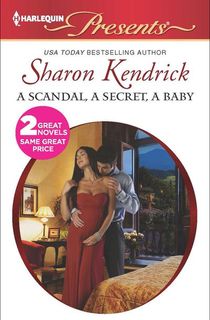 A Scandal, a Secret, a Baby
Singer-songwriter Justine Perry doesn't want to be the center of attention at her best friend's wedding. She certainly doesn't want the attention of Dante D'Arezzo, the gorgeous Italian who broke her heart. But surely one night more won't hurt?
Of course, it all goes wrong when Justina gets pregnant, and the revelation becomes front-page news. Dante wants his family close by, and he'll do anything to keep Justina by his side for the rest of their lives.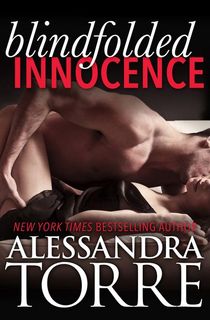 Blindfolded Innocence
Brad De Luca is the top divorce attorney in town. He doesn't do love, having seen how badly it tends to end, but he is all about that playboy lifestyle. His next conquest in waiting is Julia Campbell, a pre-law student interning at his firm.
Fresh off a failed engagement, she knows to avoid Brad at all costs. She can't risk her heart or her career for him, even if he is tough to resist. Yet, she soon falls under his spell, and his unexpected tastes reveal to her a new world of forbidden pleasures.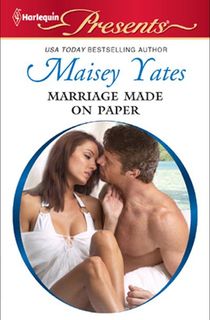 Marriage Made on Paper
PR maven Lily Ford signs a contract with hot-shot property tycoon Gage Forrester, a deal she hopes will take her further up the career ladder. What she doesn't expect is to sign her life away! Gage wants Lily at his beck and call 24/7, to adhere to his every whim.
So, when he needs to quickly generate some positive headlines, he proposes a fake marriage to Lily. It'll all be for business purposes, extremely professional. Except for one small detail: Gage wants a proper wedding night with his inconvenient bride.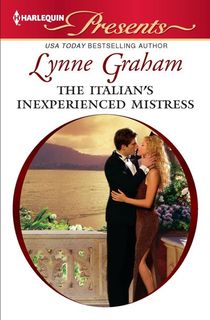 The Italian's Inexperienced Mistress
Angelo Riccardi wants revenge on Donald Hamilton, the woman who wronged his mother many years ago. His plan: coax Donald's beautiful daughter Gwenna into being his mistress. She's innocent, caring, and all too trusting. To deflower her would be the ultimate indignity to his enemy. Yet revenge quickly makes way for true passion, for a kind of love that not even vengeance can stop.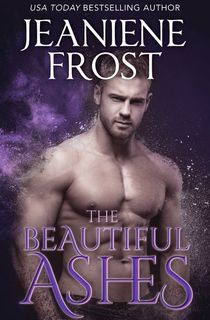 The Beautiful Ashes
Best known for her Night Huntress series, Jeaniene Frost is a multi-bestselling paranormal favorite for many romance lovers. The Beautiful Ashes kicks off the Broken Destiny saga.
Ivy has long been haunted by otherworldly visions that make her wonder if she's going mad. But the truth is far worse: there are things beyond the world of humans that are life-threatening, and now, they've kidnapped her sister. To reach the realm where her sister is being held, she needs a guide.
Adrian, an enigmatic rebel who's bound by an ancient legacy to betray her, is her only option. They must track down a relic that can save her sister, and Adrian must avoid fate in favor of desire.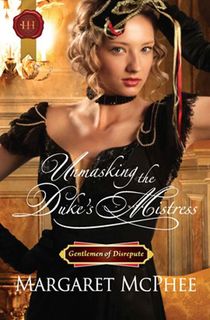 Unmasking the Duke's Mistress
Arabella has hit rock bottom. With no other way to support her young son, having been tossed from society, she dons the mask of Miss Noir and prepares herself for business at Silver's House of Pleasures.
She doesn't expect to see Dominic Furneaux, the Duke of Arlesford. He's stunned to see the woman who broke his heart many years ago in such a position, and he can't forget what they once shared. He offers her a way out of her troubles: become his mistress and save herself. It's a tempting proposition but what will happen when Dominic discovers her darkest secrets?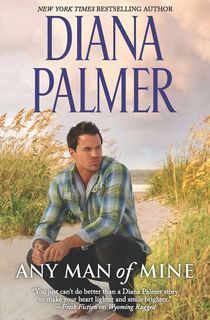 Any Man of Mine
A pseudonym for the very prolific Susan Kyle, Diana Palmer's Any Man of Mine offers two contemporary romance tales in one.
In A Waiting Game, Keena Whitman returns to her hometown after fleeing seven years ago when her heart was left shattered. All she needs is to avoid Nicholas Coleman, lest her emotions overwhelm her once more. But he's always regretted letting Keena go and he's determined to prove they were always intended to be together.
In A Loving Arrangement, Abby is forced to rely on her boss, the irresistible Greyson McCallum, when a dangerous figure from her past turns up and threatens her life. Greyson will protect her at any cost, but can they survive the darkness that threatens to overwhelm them both?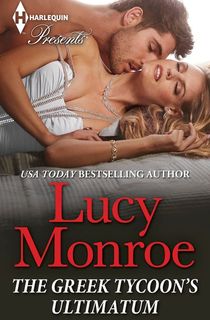 The Greek Tycoon's Ultimatum
Savannah has returned to Greece with the intention of making peace with the Kiriakis family. Relations between them have been frosty for years, and she wants to clear the air.
But Leiandros Kiriakis, the golden son of the clan, is reluctant to trust her. He still believes the lies he's heard about her and thinks she owes him for the past. He demands that Savannah share his home, which exposes the scorching sexual tension that throbs between them.
Savannah is exactly where Leiandros wants her, and now she must accept his proposition: be his wife or lose everything she holds dear.