Get away from it all and spend the night in a new place. Whether you're on a work trip or a long-deserved holiday, there's something about staying in a hotel that can feel like a refreshing new experience. And what better place for romance?
What happens in a hotel… stays in a hotel. Here are nine romance novels with a hotel setting that will ignite your desire to take a trip.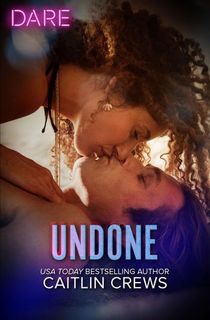 Undone
This second installment to Caitlin Crews' Hotel Temptation series follows Maya Martin, a prim lawyer who's just been left at the altar. To get back at her ex-fiancé she takes their pre-paid honeymoon trip to the Amalfi Coast alone.
There, she meets the rugged and tattooed Charlie Teller, who helps her unleash her wild side and explore her desires. However, Maya soon discovers Charlie's true identity and must confront her feelings for him. Will his secrets forever change her feelings? And can their lust turn into love, even if he's been lying?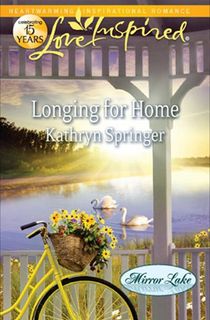 Longing for Home
Alex Porter is a hotel mogul used to working with lavish locations and huge staff. It's quite the downgrade to manage his sister's small town bed-and-breakfast while she goes on her honeymoon. But he gets more than he bargained for when he finds himself clashing with Kate Nichols, a feisty cafe owner in the town.
Soon, he's putting aside his big city hustle for church outings and picnics with Katie and her foster kids. Maybe this way of life is what he's always been looking for, and Kate is the missing piece of his heart.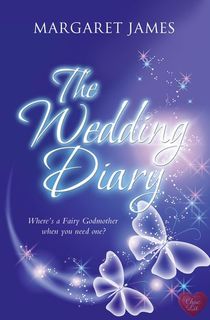 The Wedding Diary
Adam Lawley was devastated when his girlfriend turned down his marriage proposal, and now he's sworn off love for the rest of his life. Cat Aston did have a fiancé, but now he's done a runner and left her humiliated. When the pair meet, love is the last thing on their minds, but now they're together and in a luxury hotel where it seems like anything could happen. Perhaps romance deserves a second chance in the backdrop of this perfect locale.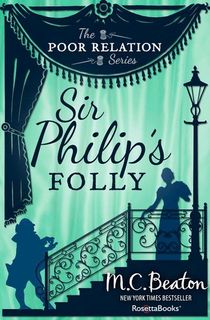 Sir Philip's Folly
The Poor Relation Hotel is a unique addition to the ton, a residence for the impoverished upper classes in need of work and comfort. Commotion takes over the hotel when two unwelcome additions decide to create their own brand of chaos.
Lady Carruthers is a widow with eyes on the young Earl of Denby. Yet it's her daughter Arabella who is even more smitten with him. The Poor Relations staff must figure out how to fix a growing number of messes and straighten out the course of true love for the more deserving of the Carruthers ladies.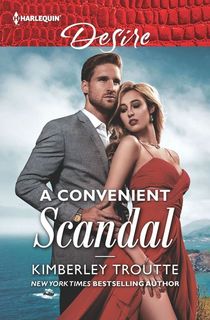 A Convenient Scandal
Jeffrey Harper's reputation was never perfect, to begin with, but now a compromising viral video has sent the playboy heir into a PR crisis. He needs to clean up his image fast. His father makes him a deal: develop a luxury resort at Plunder Cove and prove himself as a future hotelier. But first, he must settle down, with an arranged marriage.
Jeffrey reluctantly agrees, happy to put business over love, but then he meets his new bride. Michele Cox wants to move her career as a chef to the next level. Joining the Harper clan won't hurt, as long as she keeps a distance from her new husband. The passion, however, is tough to deny.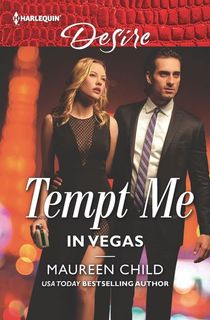 Tempt Me in Vegas
Cooper Hayes has worked hard and made a lot of enemies in his hunt to be the king of the hotel world, and he has no plans to share that with anyone else, especially not his business partner's secret daughter.
The arrival of Terri Ferguson turns Cooper's world upside down. She's easily the most beautiful woman on the Vegas Strip, but she's also ruthless and wants her fair share of her father's business. Cooper offers to buy her out but she won't back down. Not in the boardroom and not in the bedroom.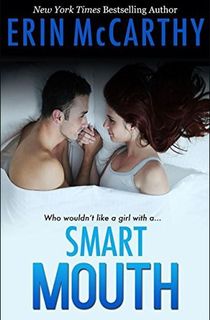 Smart Mouth
Reese Hampton has just arrived in Chicago on a work assignment when she finds a mysterious envelope in the back of her rental car. Its contents could send her journalism career to the stratosphere, but the only problem is that Derek Knight also wants it. The gorgeous FBI agent's current case rests on that evidence, so he tracks Reese to her hotel—but Reese won't give up so easily.
Soon, the reporter and the agent are tangled in a game of cat-and-mouse that could explode in a major way. It doesn't help that the chemistry between the two is off the charts. Is it worth risking both of their careers, and possibly so much more, if they give into the heat?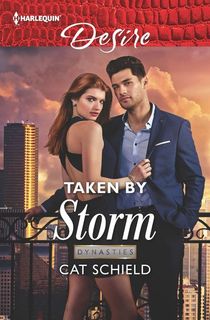 Taken by Storm
Concierge Isabel Withers has ambitious plans to turn the Opulence Hotel in Seattle into the city's number-one destination for lovers everywhere. Her big ideas, however, conflict with Shane Adams, her no-nonsense boss. She must prove that her dreams have real merit, and avoid getting too close to the man who she dreams about nightly.
When a freak storm leads them to be stuck together at the hotel, passions soon build up. Will personal and professional boundaries collide or create a new form of magic?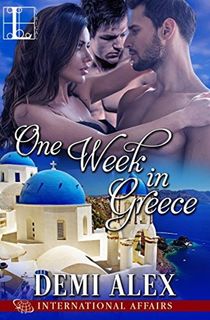 One Week in Greece
Bethany Michaels heads to the beautiful Greek island of Mykonos, but not for a vacation. She must prove her skills as a businesswoman to her demanding father, and acquire a hotel on the island for the family's empire. However its owner, Paul Lallas, won't accept an offer so easily, and his lover, Justin Bentley, is ready to fight for their legacy.
Yet the professional soon becomes the personal, as both men let Bethany into their bedroom and allow her to live out her most forbidden fantasies. Could the future they present be better than the one she's fought for her entire life?
Featured photo: Hello Lightbulb/ Unsplash