As the year comes to an end, we've been reflecting on some of our favorite parts of 2022. And of course, thinking about our favorite reads. It's been a year of romance from the steamiest of stories to small town meet-cutes to enemies to lovers to damsels in distress and everything in between. Michele Sinclair continued to never disappoint, Sarah Varland's Alaskan Adventures series is still going strong, and there was no shortage of eligible bachelors finally settling down.
You've all been reading plenty over this past year and we've been trying to keep up. It was a tough decision to only highlight a few of this year's top choices, but we decided to pick the 15 bestselling titles from our newsletter.
Now, enough anticipation—here are the top 15 books that A Love So True readers loved this year!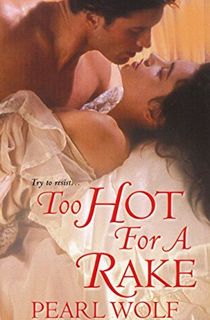 Too Hot For A Rake
In an attempt to seduce her betrothed, Lady Helena Fairchild sneaks into bed to surprise him. After the act is done Lady Helena wakes up to her fiancé walking into the room—it had been another man in the bed! The wedding is immediately called off and Lady Helena is sent away to rid her family of her scandal. As soon as she steps into her carriage to begin the journey to her country home, she's face to face with the man she had laid with and got her into this whole mess. Lord Desmond Bennington is to be her escort, and he made sure of it.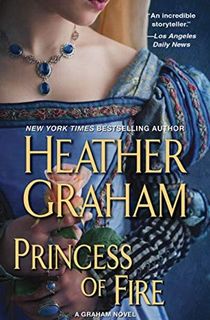 Princess of Fire
Alaric is destined to be remembered as a great warrior, but he must choose which side to fight for. Fallon is a princess born into a broken country. The Normans Alaric fights for have invaded her land. They're sworn enemies, but passion takes no sides.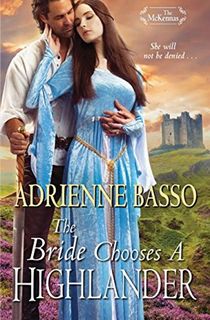 The Bride Chooses a Highlander
When Lady Katherine McKenna was awarded the privilege of choosing her own husband she didn't expect it to be so hard. She finds herself escaping from a poor decision, only to be rescued by Laird Lachlan MacTavish. Lady Katherine swiftly picks him to be her husband, even though their clans are at war. Could their love overcome it all and bring peace to their people?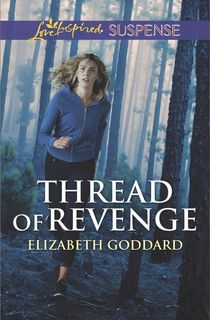 Thread of Revenge
Investigating her best friend's murder almost leads Sadie Strand to the same fate. An ex-boyfriend and old friend, special agent Gage Sessions gets to her just in time. He swore to always keep her safe and to protect her years ago, but Sadie is proving to be in more trouble than he originally thought.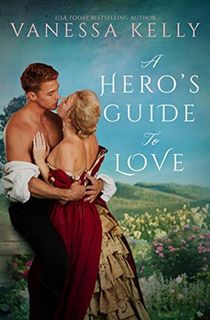 A Hero's Guide to Love
5 steamy romances in one, this collection edited by Vanessa Kelly features clandestine affairs, mysterious and handsome men, scandalous parties, and a summer romance not to be forgotten. There's no shortage of excitement, if you know what we mean.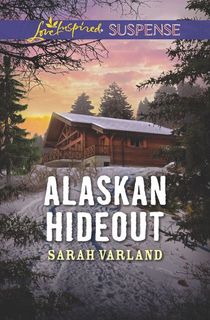 Alaskan Hideout
In order to ensure that her son is safe, Emma Bass turns to Tyler Dawson, her ex-boyfriend. Emma and her son escape to Tyler's small Alaskan town to avoid whoever has been stalking them. Things didn't initially work out between Emma and Tyler, but Emma has no choice but to finally introduce Tyler to the son he didn't know he had.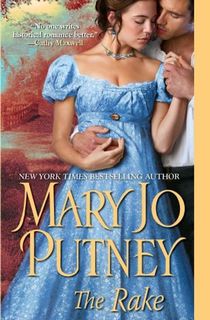 The Rake
Reginald Davenport has one more chance to prove himself to his father and become a worthy heir of Strickland: he needs to end his bachelor ways and finally settle down. Disguised as a man, Lady Alys Weston has infiltrated the Strickland estate hoping to earn a job. She's sworn off men, but neither she nor Reginald expect to find their match already on the grounds of the Strickland estate.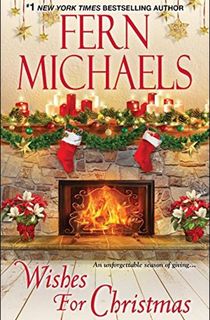 Wishes for Christmas
Maggie Spritzer is on one journey to track down a beloved teacher from the past and give her the holiday she deserves with the help of the Sisterhood. The Godmothers on the other hand, are working hard to help set up Charleston's annual holiday showcase. They must enlist the help of the Sisterhood to solve the mystery of the malevolent decorator.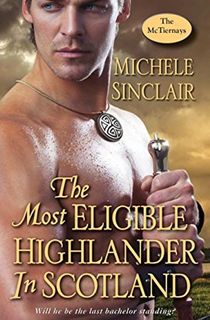 The Most Eligible Highlander In Scotland
Conan, one of the many McTiernay boys, is more focused on preventing an English invasion than settling into a marriage. His brothers can keep the family name going while he's keeping Scotland safe, but one mission to escort a young woman to safety may change that entire sentiment.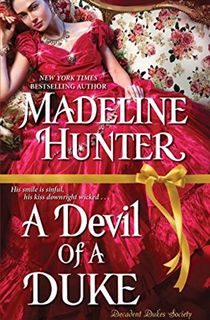 A Devil of a Duke
Amanda Waverly is your typical unassuming secretary—by day. By night, she's someone else completely. She's successfully seduced the infamous bachelor, Gabriel St. James, Duke of Langford but he has no idea who she really is. Amanda is determined to keep her two worlds separate, but the Duke is persistent and always gets what he wants.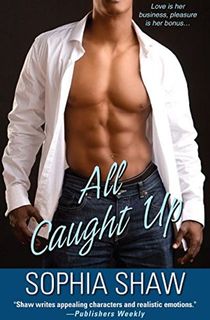 All Caught Up
Jasmine Croft is too busy running her matchmaking empire to find a match for herself—until Robert Rankin. The widow and successful crime author needs a date for his brother's wedding. A stranger on his arm is better than all family members berating him about "getting back out there." Their business arrangement turns into so much more, but Robert's past may come back to haunt both of them.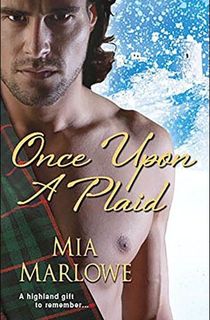 Once Upon a Plaid
Laird William Douglas needs an heir. His wife, Katherine Douglas, has been trying to prepare herself to fulfill her marital duties. Unable to get past William's tough exterior, Katherine is struggling with the idea of conceiving with a man she barely knows—even if he's her husband. She escapes to Glengarry Castle, her childhood home. William refuses to let his family slip away and goes after her. Yuletide magic and being surrounded by family serves to be exactly what the couple needed to bond.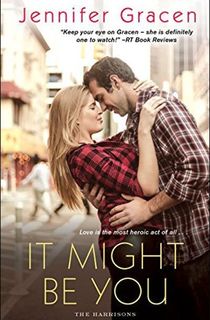 It Might Be You
Nick Martell believed he was simply being a good samaritan when he agreed to donate bone marrow to a sick boy he'd never met. The procedure reveals a shocking secret: Nick and the boy are related, and Nick is the product of a long hidden affair. Struggling to accept the blue collar life he has and the wealth he was born into, Nick finds solace in his new bond with Myles, the little boy. Amanda Kozlov doesn't want to get involved with a guy with so much baggage, but seeing Nick interact with Myles has her rethinking things.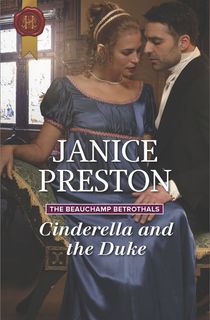 Cinderella and the Duke
Rosalind Allen has long accepted that she is a societal outcast and thus, shouldn't expect great marriage prospects. A chance encounter with a masked stranger turns Rosalind's life upside down. Leo Beauchamp the Duke of Cheriton is taken with her, giving her the fairytale story she could have only dreamed of.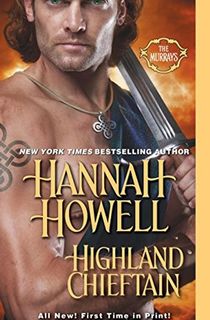 Highland Chieftain
Bethoc Matheson's sole focus is to keep her younger siblings safe from their abusive father. Regardless, she can't get herself to abandon the bleeding man she sees drowning as they're trying to escape. Sir Callum MacMillan is immediately impressed with the strength Bethoc displayed while saving him. He's indebted to her, and as soon as he takes care of the person who tried to kill him, he's going to take care of the man who left bruises on Bethoc.
Thanks for reading with us this year. Here's to a 2023 filled with more eligible dukes, brooding Scottish Highlanders, and reignited flames. Happy New Year!