With the holiday season in full swing, it's easy to get bogged down by the stress of gift shopping and emptying bank accounts. Save the sweat for the bedroom! For Day 6 of our deals special, we're bringing you romance book bundles at a discounted price. Check them out below!
These deals expire at 11:59 PM on December 8, 2017. Don't forget to check back in every day to see our latest exclusive offers!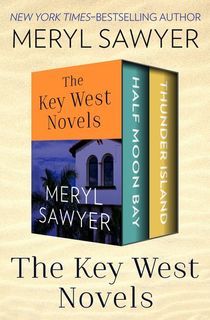 The Key West Novels
Deal Price: $2.99; $12.99
In one volume, two gripping novels from Meryl Sawyer, who "writes romantic suspense that keeps you turning pages with lightning speed" (New York Times–bestselling author Kristin Hannah), about false identities, fateful reunions, and love found in the midst of danger.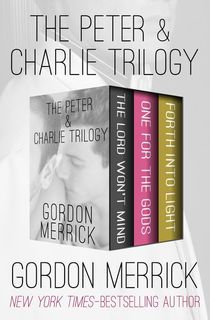 The Peter & Charlie Trilogy
Deal Price: $2.99; $15.99
A passionate love story unfolds between two young men in the 1930s in this "wildly sexy" New York Times-bestselling series that is a groundbreaking work of gay fiction.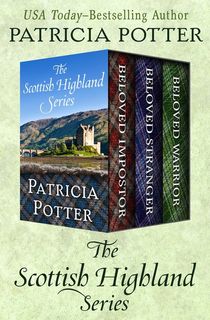 The Scottish Highland Series
Deal Price: $2.99; $17.99.
A trio of courageous brothers face danger and love in sixteenth-century Scotland in these three enthralling romances about enemies and strangers becoming lifelong lovers.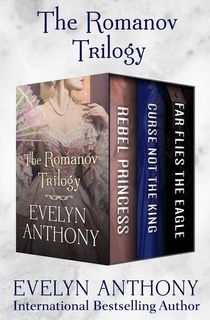 The Romanov Trilogy
Deal Price: $2.99; $17.99
Get three novels by the prize-winning international-bestselling author in one volume! Sweeping from Paris to the Kremlin to the battlefield, this historically authentic trilogy offers a fascinating glimpse into the Romanov family, and the grand ambitions of one extraordinary woman—Catherine the Great.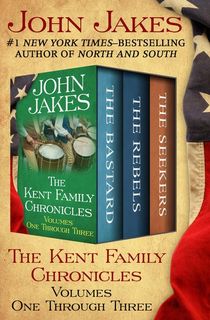 The Kent Family Chronicles
Deal Price: $4.99; $29.99
This multigenerational saga follows the Kent family and their pursuit of a foothold and future in the expanding United States. From the family's initial journey to America's shore to their voyage to the Western frontier, their fate is intertwined with the course of American history. A perfect, epic read for fans of Poldark!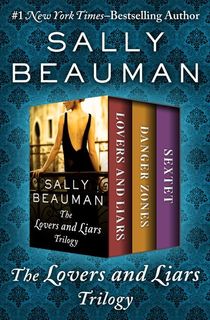 The Lovers and Liars Trilogy
Deal Price: $2.99; $19.99
Three novels in one volume filled with seductive suspense, romance, and international intrigue by the New York Times-bestselling author of Destiny.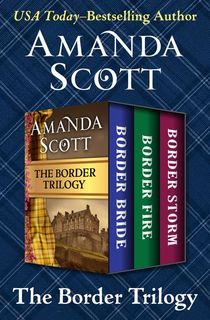 The Border Trilogy
Deal Price: $2.99; $19.99
Discover three enthralling love stories between beauties and knaves, ladies and knights, and more—all set on the turbulent border between Scotland and England in the sixteenth century.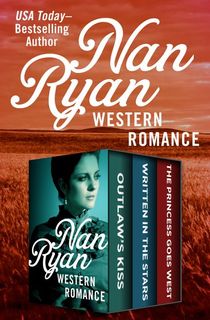 Western Romance
Deal Price: $2.99; $17.99
Three western romance titles by Nan Ryan about an outlaw, a cowgirl, and a determined European princess who find love while seeking their fortunes in the American West.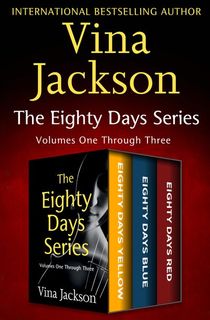 The Eighty Days Series
Deal Price: $2.99; $19.99
A talented violinist travels from London to New York to Paris, and embarks on a series of steamy affairs, in this trio of erotic romance novels that will satisfy fans of E.L. James' Fifty Shades of Grey series.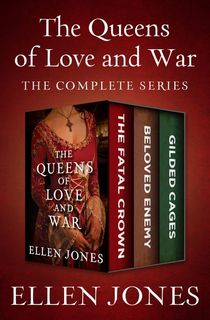 The Queens of Love and War
Deal Price: $2.99; $19.99
Three engrossing historical novels—in one volume—bring the Plantagenets, the splendor, and scheming of twelfth-century Europe to vivid life. Royal heirs vie for the throne, passion ignites beds and battlefields, and forbidden loves threaten to tear kingdoms apart...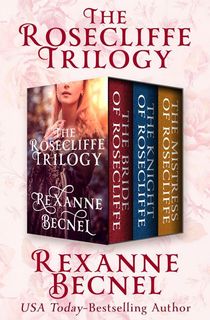 The Rosecliffe Trilogy
Deal Price: $2.99; $17.99
Set in Medieval Wales, this trilogy by Romantic Times Award–winning author Rexanne Becnel introduces the FitzHughs, a clan contending with traitorous enemies, political strife—and their own warring hearts—in the name of honor, duty, and love.
For more holiday deals, visit our sister sites: