To kick off our 12 Days of Deals celebration, we're giving you a peek at our own gift lists this holiday season! From novels we couldn't put down to t-shirts that appeal to our inner shipper, each one comes with a hearty recommendation from us romance fans at A Love So True. But be sure to grab 'em while you can—these deals are available until 11:59 PM on December 3.
Don't forget to check back in every day to see our latest exclusive deals!
"Ship Just Got Real!" Shirt
Deal Price: $14, by using the code HOLIDAY30OFF
"The Internet has forever changed my perception of ships, so I'm leaning into it this holiday season. No matter who your OTP is, I think we can all agree that TeePublic makes remarkably nice tees, too— they're really soft with a surprisingly flattering cut." —Carolyn Cox, Senior Editor
"All You Need Is Love" Tote
Deal Price: $14, by using the code HOLIDAY30OFF
"I admit it: I have a tote bag hoarding problem. That won't stop me from snagging this graphic carryall that reminds me of the important things in life." —Jennifer Jackson, Editorial Director
Grey's Anatomy - "You're My Person" Mug
Deal Price: $10.50, by using the code HOLIDAY30OFF.
"My BFF is a long-time Grey's Anatomy friend and a real-life MD. More importantly, she's 'my person' and will be getting this heartbeat mug in our annual gift exchange." —Jennifer Jackson, Editorial Director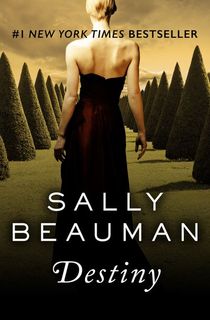 Destiny
Deal Price: $1.99; Original Price: $9.99
"I love—and I mean love—Diana Gabaldon's Outlander series. Needless to say, I'm always on the hunt for reads that share its combination of melt-your-heart romance, sweeping adventure, and historical accuracy. Sally Beauman's Destiny fits the bill. While there's no time travelers here, its sexy, multi-generational love story will keep satisfy any Jamie and Claire fan." —Olivia Mason, Books Editor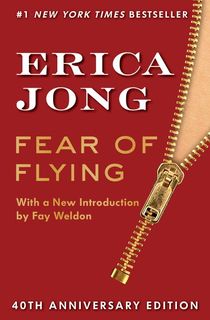 Fear of Flying
Deal Price: $1.99; Original Price: $17.99
"Erica Jong's semi-autobiographical novel about a young poet debating staying in her marriage makes a great gift for anyone interested in the politics of sex and gender. It's a sexy, funny, groundbreaking story that's still important, 44 years after it was first published." —Carolyn Cox, Senior Editor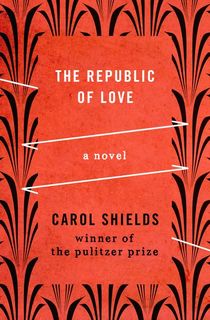 The Republic of Love
Deal Price: $1.99; Original Price: $17.99
"When I read the premise of The Republic of Love, I was sold: Against all odds, a late-night talk show host and a mermaid mythologist fall in love at first sight. But the novel is so much more than that! It's intense, witty, gorgeously written, and so darn real, I couldn't put it down. Something about it reminded me of one of my other favorite books, Lauren Groff's Fates and Furies." —Olivia Mason, Books Editor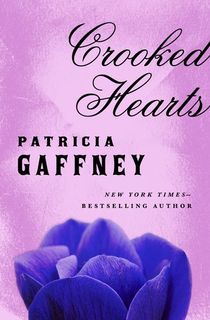 Crooked Hearts
Deal Price: $1.99; Original Price: $7.99
"I'm a sucker for any sort of Bonnie and Clyde pairing, and the heroine and hero of Crooked Hearts are exactly that. When expert cons Grace and Reuben meet on the road, they become partners in crime and in bed. Together, they evade mafia baddies and scheme their way through 1880s California—all the while making of time for plenty romance. I loved it!" —Olivia Mason, Books Editor
For more holiday deals, visit our sister sites: